RiverCity Photography – Brisbane
Passionate & Dedicated Photographers
We are passionate, dedicated photographers focusing on Wedding, Engagement & Family Photography. We are a small photography studio based on Brisbane North side, but we travel around Brisbane, Sunshine Coast, Gold Coast and anywhere between.
Our aim is to give you emotional, compelling images with a touch of artistry that you will be proud to show off in your wedding album, or hang on your walls for years to come…
If you searching for a friendly, professional photographer for your Wedding, Engagement or Family portraits and you want high quality at affordable prices, look no further
Engagements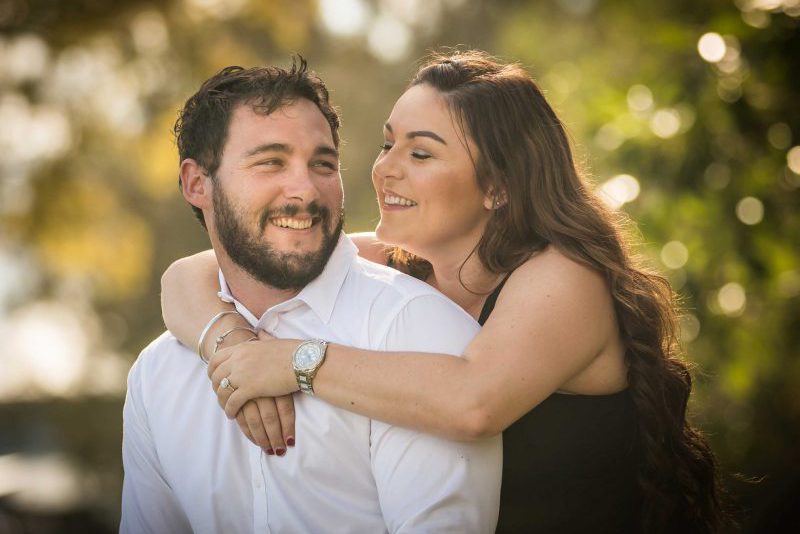 Weddings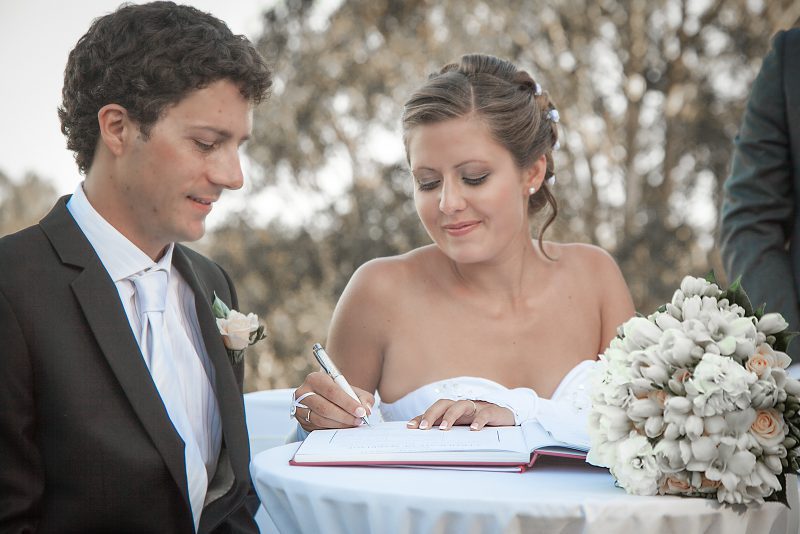 Family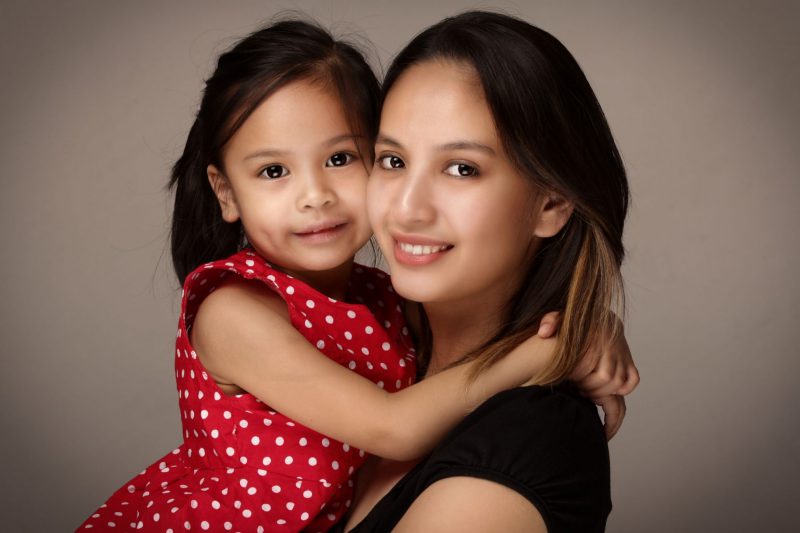 Thank you Attila and Roslyn, our day was made that little more special with you there. I can not recommend you highly enough you are a special couple with the special ability of making everything beautiful...
Vicky & Michael
We feel very lucky to have Attila to photograph our wedding. He was so flexible, easy going and did a perfect job. He took his time to capture all those moments we wanted. We had lots of laughs and had a great time during the photo session which made a huge difference. We can not say thank you enough for his time and those beautiful, lovely photos!
Gina & Andrew
From day one, Attila was a true professional. He really made sure to include everything I had wanted in regards to the style of photography down to where I wanted the photos to be taken. The photos are beautiful and the Album is just how I wanted it. Thank you so much!
Ashton and Anthony
It was such a pleasure to have you photograph our wedding... you are so creative and we could not have asked for anything better... just magical photographs to capture our magical day. You have really done an amazing job on our wedding photos and I will be recommending you to everyone…
Agota & Kurt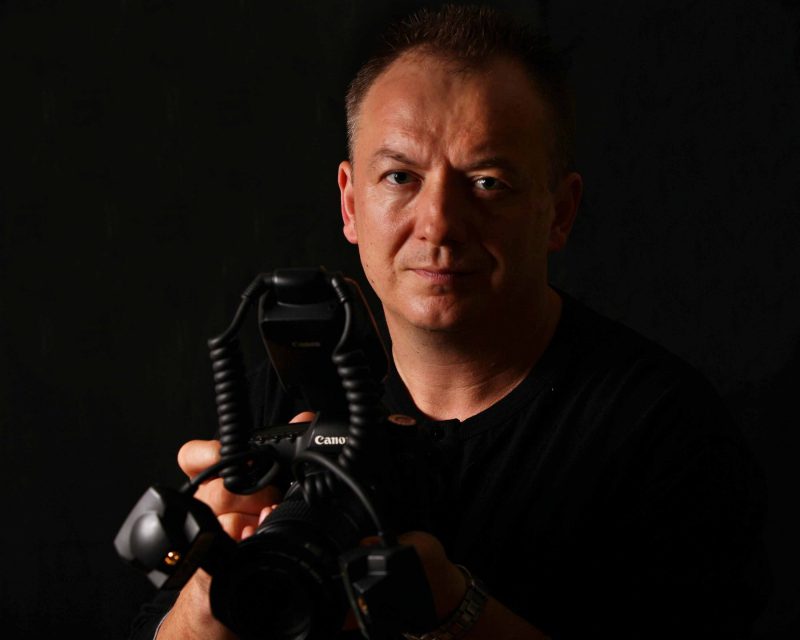 About Us
Hi, I am Attila Monostori, photographer and owner of RiverCity Photography.
My love of art and early passion for photography lead me to start in landscape photography. Although I am very proud of the fact that many of my works were exhibited and some got published, wedding photography is what I am most passionate about. After I earned my Diploma in Professional Photography, I started my own business with focus on wedding photography.
What drives me? The anticipation and excitement of the big day…. The privilege, trust and the heart felt responsibility that I feel, that comes from this special opportunity given to capture the love of two people in an artistic way.. To see, capture and celebrate the beauty and grace of the beautiful bride in images, that generations to come will adore… I want to share that vision with you. This is what really motivates me.
I personally photograph all our weddings – you will always know who your photographer is from day one. This may not always be the case with larger studios.
I thrive on quality and making our couples happy. My passion is photography and not just turning out weddings as fast as possible. My aim is to provide excellent service & products at a fair price for all types of weddings. From the intimate backyard affair to the high end hotel wedding, I am always honoured to be a part of your most important day.
Through an initial meeting, I like to learn everything I can about your vision. A complimentary engagement or pre-wedding session is included in all of our packages apart from the smallest one – this is a great way to work together and become more comfortable with each other before your event. On the big day, I may provide some thoughtful directions creating fine art portraits, while also documenting authentic emotions.
It is important to me that the photographs I create are unique and artistic and they capture the full story of the day. This is the reasons that we don't charge hourly rates – our packages cover your whole wedding day…and you are going to just love your treasured wedding album!
I would be delighted to meet you to discuss how we can assist with your wedding photography